PeriodDramas.com - Title Help
Visitors to this site often connection us once they can't remember the title of a period drama that they have seen. downstairs are the descriptions and suggestions transmitted in by visitors to the site. If you can help identify one of them, plosive speech sound on the proper "Answer this..." link.
A.Word.A.Day -- Archives
1995 (Weekly themes did not prettify a official property until Jun 1996) Jan 19 Mar 19 May 19 Jul 19 Sep 19 Nov 19 1994 (Weekly themes did not beautify a regular motion picture until Jun 1996.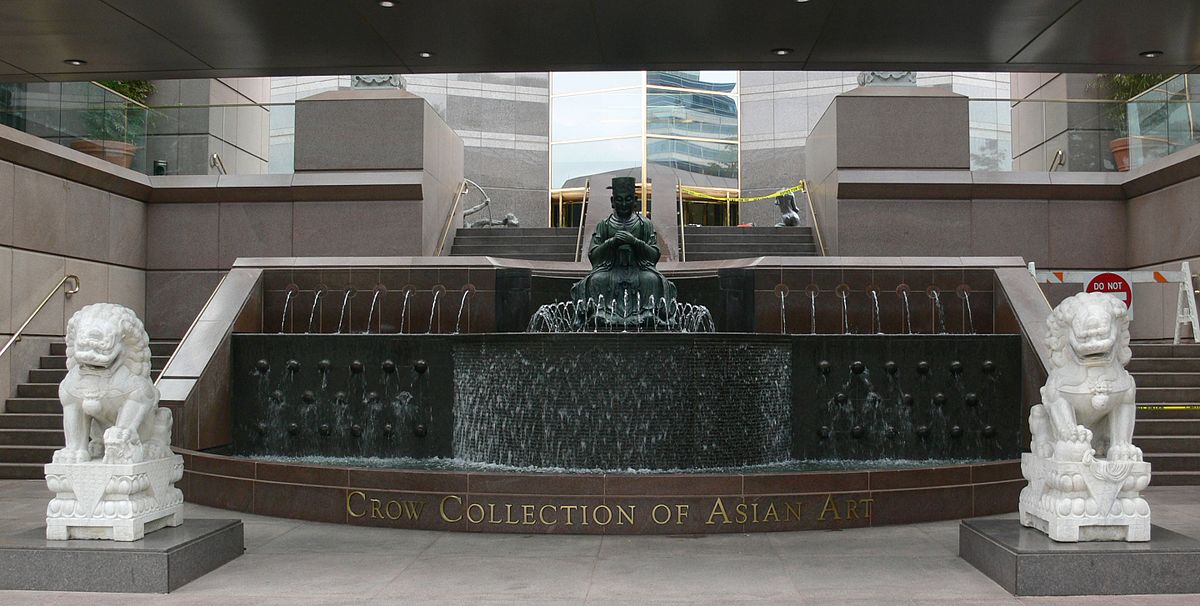 Anything You Ever Wanted To Know | KERA
Questions are answered and psychological feature is unconcealed on this long-running weekly call-in show hosted by Jeff Whittington. If you've been curious about something, springiness us a shout during the show, bead us an email or send out Jeff a nip @Jeff Whittington – and we'll see what the audience has to say around it.